Good weather conditions definition – Significant Wave Height & Douglas Sea State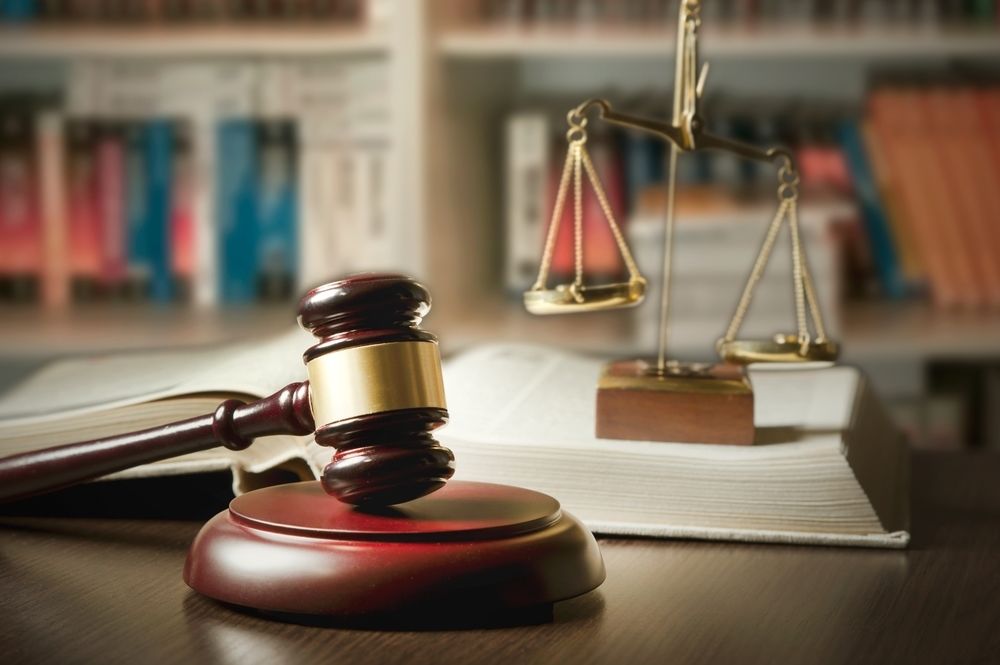 In order to better understand the context of Speed & Performance Claims, as well as several wordings we come across to Charter Parties when it comes to vessel's performance and Weather Clauses, we will examine the case of a time charter trip from South Africa to China in which a dispute arose between owners and charterers. In this contract, "Good Weather Conditions" were defined as "wind speeds of maximum Beaufort force 4 (11-16 knots) and total combined (sea and swell) significant wave height confined to limits of Douglas Sea State 3 (0.5 – 1.25 meters) with no adverse currents and no influence of swell". Vessel was ordered to sail at the Speed of about 12.50 knots with a daily consumption of about 46 MT IFO and 0.2 MT MDO.
At the end of the passage Charterers presented a performance report prepared by their Weather Routing Company, which claimed that vessel had severely underperformed during the passage. The results showed that vessel had lost over 130 hours enroute and overconsumed more than 230 MT of IFO of her maximum allowance. Owners fully rejected the claim stating that vessel had not encountered any "Good Weather Conditions" during the passage as those were defined on Charter Party. The main dispute between the two parties was regarding the interpretation of "total-combined (sea and swell) significant wave height confined to limits of Douglas Sea State 3 (0.5 – 1.25 meters) with no adverse currents and no influence of swell" and therefore it was referred to arbitration.
On the one hand, charterers' weather routing company based its evaluation on a previous London Arbitration award (reported in LMLN 826 (London Arbitration 4/11, (2011) 826 LMLN 2), which when explaining the definition of good weather regarding Douglas Sea State 3, considered 2 meters swell to be within the limits of good weather conditions. Weather Routing Company employed by charterer also presented an article explaining that the range of wave height in the recap corresponded to a 'significant wave height' of 2 meters and that the word 'significant' was a typographical error.
On the other hand owners' responded to charterers' allegations that based on the wording of the agreed Charter Party, the swell height 2 meters cannot be included in the variation 0.5 – 1.25 meters as the C/P dictates. Owners also presented an expert's report which explained that "significant wave" consists both wind wave and swell wave. Wind waves are being generated by local wind forces whereas swell waves are generated by distant phenomena, such as a storms or even a tsunami. As per expert's report presented by owners there were two options for interpreting the clause: a) wind wave element of the significant wave height was to be limited to a maximum of 1.25 meters, b) significant wave height itself was to be limited to the same height. Either way, the report concluded that reference to Beaufort Force 4 resolved any ambiguity as such wind would generate a Douglas Sea State 3 wind wave. Therefore, under the terms of this Charter Party significant wave height was to be limited at 1.25 meters.
Owners also objected on the fact that charterer's Weather Routing Company had deducted Good Weather current factor from vessel's speed and as there was no relevant wording in Charter Party clause, same should not be considered in evaluating vessel's performance. Furthermore, According to owners, charterers Analysis has also taken into account days with adverse swell, when such days were to be considered bad weather days.
Finally, the owners contended that the vessel's logs reported weather conditions were not taken into account, while showing way worse weather conditions than those in charterers' Weather Report and that even weather conditions by charterer's weather routing company were to be considered, one day was not sufficient to evaluate vessel's performance in good weather periods.
As a response to owners' arguments, charterers claimed that since the vessel was to sail through Indian Ocean and South China Sea during monsoon season the performance warranties by adopting owner's view of Douglas Sea State 3 would have no significance, since combined wind driven waves and swell of a maximum height 1.25 meters were almost impossible to be encountered during this period and that their interpretation of Douglas Sea State 3 (i.e. average height of wind waves not to exceed 1.25 meters) seemed more appropriate for this case.
Charterers also used another London Arbitration (12/14 ((2014) 900 LMLN 3), where the wording of Beaufort Force 4 and Douglas Sea State 3 was interpreted as "a total sea wave with wind wave plus swell wave giving significant height 2 meters or less would be considered as a 'good weather day'.
Although insisting on their interpretation of Douglas Sea State 3, the charterers prepared another Performance Analysis using significant wave limitation at 1.25 m and allowing for adverse currents that also showed the vessel's speed to be significantly low. According to this analysis vessel's "Good weather speed" was at 11.10 knots instead of about 12.5 which was the c/p warranty.
In subject case the tribunal discounted charterer's article that interpreting Douglas Sea State 3 limitations to 2 meters, as swell in only one of the two factors that describes significant wave height. Argument supported by London Arbitration of 12/14 was also discounted as there was no way to evaluate the evidence which were used to reach that decision for interpreting Douglas Sea State 3. The allegation that word "significant" was a typographical error and the explanation of owners' expert for Douglas Sea Stater 3 was also rejected.
Through this dispute it becomes obvious that the definition of such terminology, used to describe good weather conditions can be really challenging. This is due to the lack of a specific formula to adjust two different measures of sea conditions and to establish a relationship between wind wave height and swell wave height.
Regarding significant wave height the final decision of the tribunal was that good weather conditions are based on significant wave height no more than 1.25 meters. It is clear that the tribunal ignored all the possible interpretations by Owners and Charterers and honored the wording of the Contract which was agreed by both parties.
As for the Good Weather current factor, which was debited from vessel's speed the tribunal favored owners and accepted the explanation that was also used in London Arbitration 12/14 that "The essential purpose of a definition of 'good weather' was to limit the application of the performance warranties to such condition of wind and sea in which the vessel could realistically be expected to perform to her description. Where there was mention of currents, the intention was to ensure the vessel's performance […] not impeded by them."
Last but not least, considering the evidence that should be taken into account for evaluating vessel's performance and since there was no relevant guidance in the charter party, the tribunal made a ruling according to the view of arbitrators in London and therefore they considered that the vessel's logs to be preferred unless there is evidence, which shows that those reports have been falsified or exaggerated.
As a result and by considering all the decisions of the tribunal for this case, according to vessel's logs and charterers' report there were days with significant wave height not exceeding 1.25 meters, no adverse current and no swell. Therefore there were not any "Good weather days" to be evaluated. In this respect, charterers' claim was fully rejected and as there was no overconsumption and no time lost, the owners were entitled to the balance of hire with interest and costs.
Authors
Lydia Mavropoulou & Hara Vlahouli